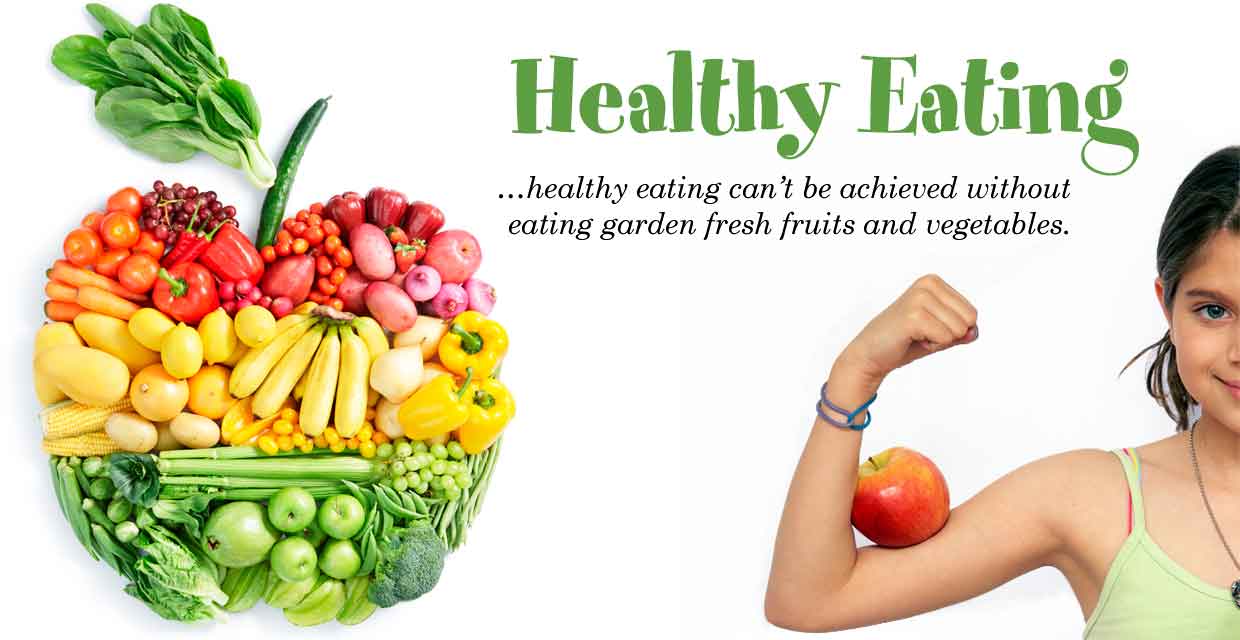 This Nutrition Month, let's tell Canadians that healthy eating is about more than the foods they eat! Join dietitians from across Canada to plan activities and events that focus on healthy eating habits, including how to be mindful and enjoy your food, the importance of eating meals with others and how to cook more often by involving others in the planning and preparation of meals.
But there's more! Nutrition Month is a campaign to promote you, dietitians! Throughout Nutrition Month, Dietitians of Canada will tell Canadians that dietitians are about more than food. We love food, yes! However, our roles are diverse and our scope is wide. It's time to talk about the breadth of your experience, skills and expertise. Nutrition Month 2020 "More Than Food" will build on the award-winning campaign "Dietitians Unlock the Potential of Food", to help Canadians better understand who you are, what you do, and why you matter as dietitians.
Resources to help you plan activities will be available beginning in January 2020. Resources from Dietitians of Canada will include: an activities and idea guide, a downloadable recipe eBook, a social media toolkit, story ideas for newsletters, blog posts and local media and a proclamation template for use with local governments.
Ready to find out more?
Get the guide and tips now