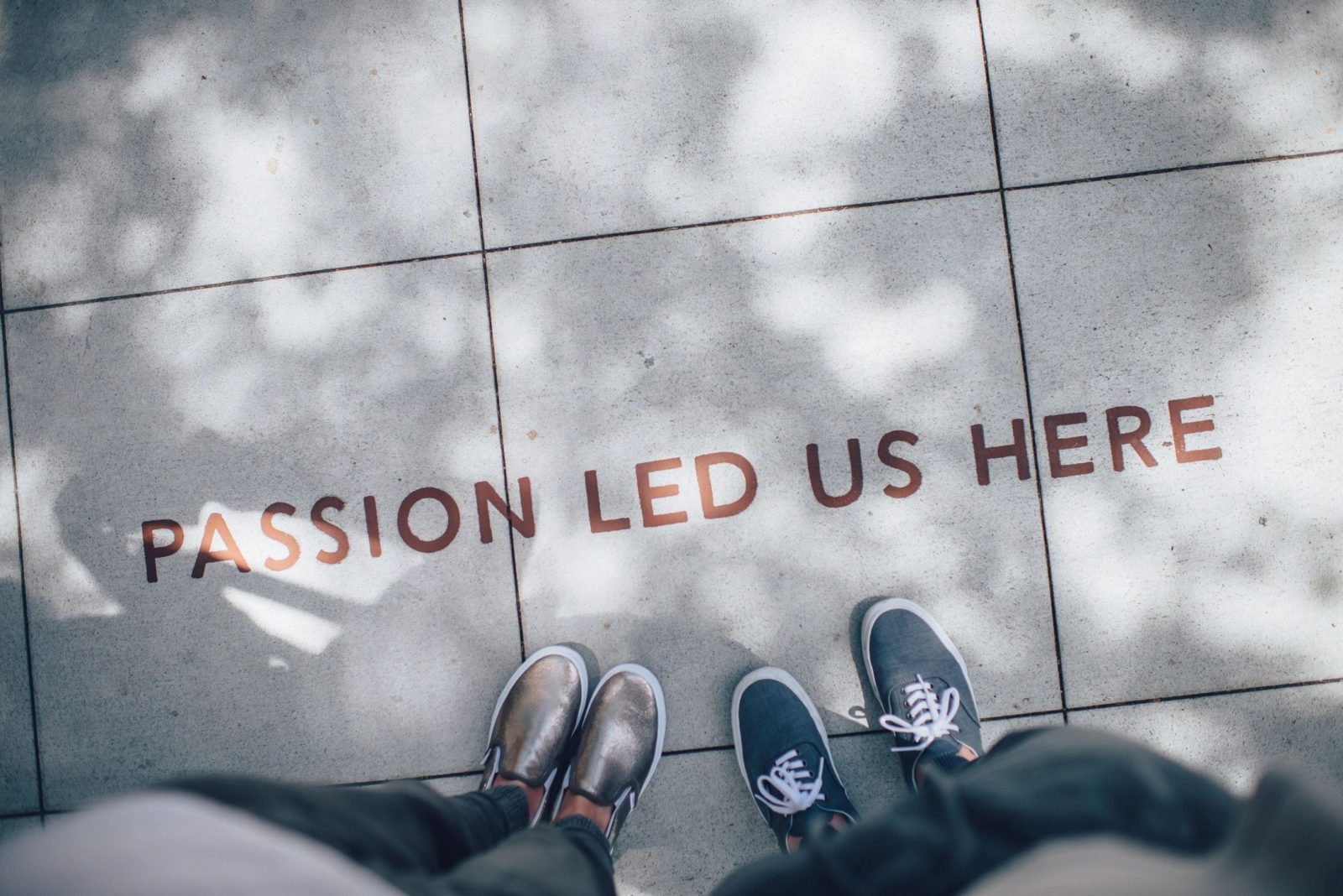 SAVE THE DATE!
Join us for the PSNM Education Day on Friday, October 26, 2018
7:30am to 3:30pm
Location: Power to Change, 20385 64th Avenue, Langley
Did you know that SafeCare BC provides professional development for continuing care workers in BC?
Here are a few of their upcoming workshops over the summer:
Creating Connections: Working with People with Dementia
LPN Leadership Training
Safe Client Handling
Occupational Health & Safety Committee
Provincial Violence Prevention Curriculum
Health and Safety Program Audit
Check our DIGEST page for details on the new infection control precautions for rare and emerging pathogens e-learning, from PICnet.
International Dysphagia Diet Standardization Initiative
The implementation for the IDDSI is coming - are you ready? The IDDSI committee has responded to requests from the international community by leading the roll-out and implementation of the IDDSI Framework. This global initiative will improve the lives of over 590 million people living with dysphagia.
ELEVATE, INFLUENCE, INSPIRE: Dietitians of Canada National Conference
The Westin Bayshore Vancouver
Join us in Vancouver for the premier learning event for dietitians and food & nutrition professionals in Canada. This is the conference that will Elevate, Influence and Inspire you!
The conference Program offers a mix of plenary sessions and symposia, workshops, research presentations and association celebrations and social activities. Regardless of your practice setting or years in practice, you'll be sure to find interesting and valuable topics to meet your education needs.
Pre-conference meetings will take place on Tuesday, June 5th, 2018 prior to the start of the conference on Wednesday, June 6. Download the full PROGRAM.
Building Extraordinary Leaders
Moncton New Brunswick
Save $50 on your CSNM full conference registration by renewing your CSNM membership BEFORE MARCH 31, 2018.
Did you know that FOODSAFE Level 1 certificates expire?
The FOODSAFE Level 1 Refresher is an inexpensive and convenient way to renew your certification since all Level 1 certificates issued in BC are valid for 5 years. Therefore, certificates issued prior to July 29, 2013 will expire this coming July 29, 2018!
You can take the Level 1 Refresher online.  FOOD SAFE Level 1 Refresher takes 1-3 hours and must be completed within 10 days (including weekends) from the start date of the course, including your final examination.
The fee is $45. Register through Open School BC.
Starting in August! 
The UFV's Culinary Arts Program trains aspiring cooks to work in all styles of kitchens from small family-style restaurants to large multinational hotels and health care institutions. The program is 39 weeks from August until May.  When graduated, you'll be a second year apprentice having completed your PC 1 and be front loaded with the written and practical exams for PC 2.
The Provincial Infection Control Network's webinars and teleclasses schedules, as well as many archived sessions are available!   Information follows on both the upcoming sessions and archived webinars. Check PICNet here for education opportunities. 
CONFERENCE LINE: 1-877-385-4099   PASS CODE: 7188720#
Download past slide presentations here:
A Foodie Highlight Featuring the Best of Granville Island!
Weave expertly through the busy Public Market, skipping the line at the best food shops and artisans to taste over 20 signature Canadian food cultures.
Tours are 2 hours, 10:30am - 12:30pm, running daily in the summer, and Thursdays-Sundays between September 19 and May 20. All food and drink tastings are included!
Stay up to date with food and beverage trade shows in Canada!
From Retailers to Manufacturers and Suppliers, there is always a conference or trade show happening somewhere!
Our annual education day will be held on Friday, October 27th at the Power to Change in Langley. This is an excellent event and an opportunity to earn your extra CE points. The day will start at 0730 for breakfast and continue until 3:30pm.
Featured Speakers:  Terri Dowton from the Employers' Advisers Office and Daniel Fontane from the BC Care Providers Association
Certificates will be handed out to go towards your OH & S Learning, the Fraser Health Licensing Dietician discussing menu planning and the Residential Care Regulations of BC.
Download Registration Form
The Annual CSNM Conference was held in Ottawa, June 14-16 and members of the Pacific Society of Nutrition Management is there to celebrate with Peers and mark Canada's 150th!
PSNM Annual General Meeting - April 28, 2017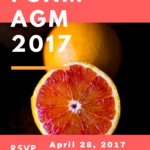 Join your colleagues and industry leaders at the upcoming PSNM AGM on April 28th in Langley.  Earn CE points to attend! Featured Guest Speakers, Lunch Vendors' Showcase, news and updates.
The AGM Day Outline:
07:30 – 0825:  Breakfast Hosted by Willie Woo from Nestles
Menu: Eggs Benny Bar for Breakfast with choice of Back Bacon, Smoked Salmon, Veggies and Fresh Fruit Salad, New Sunsational Express line of juices, Coffee/Tea and Specialty Hot Drinks
08:30 – 10:00  PSNM AGM
10:00 – 11:00 Fraser Health Licensing Dietician Suvarna Rao
11:00 – 12:15 BC Care Providers Association CEO Daniel Fontaine
12:15 – 1:15   Lunch Vendor Showcase Hosted by Willie Woo from Nestles
MENU: Lobster Ravioli, Braised Beef Ravioli, Portobello & Spinach Ravioli & a variety of sauces
Firehouse Chili with Minors Ancho & Chipotle Flavor Concentrates, Lasagna, Spinach & Artichoke Dip, Baked French Fry & Flavored Gravy Bar, San Pelligrino/Perrier, Nestle and Hagen Daz Ice Cream & Chocolate
1:15 – 1:30:     Coffee Break
1:30 – 3:30:     The Employers Advisors Office Terry Dowton
CE Points Earned from our AGM
Competency #6 Human Resources
Competency #4 Clinical Nutrition
Competency #7 Finance
Competency #1 Professionalism
Competency #3 Nutrition & Healthy Living