WELCOME TO OUR E-DAY2018 RESOURCE POST!
As a follow up to our 2018 Fall Education Day, we are pleased to provide you with resources.
1.  Clinical Nutritionist, RD, PhD, Janice Sorensen.  Janice is a member of the Canadian Malnutrition Task Force for Canada and an instructor at Langara College. You can download Janice' presentation titled, Hospital Foodservice Standards & Practices to Prevent Malnutrition HERE.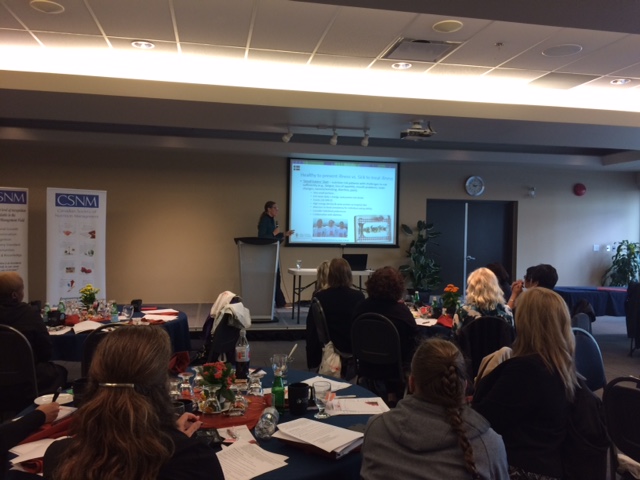 2. Willie Woo from Nestle, Karla from Sysco and Audrey from Olymel have provided the POS and promotional information for Carla's Pasta and other holiday promotion sheets. You can download the following:
SYSCO POS PDF
Nestle Holiday Program PDF
GFS Holiday Promo PDF
Sysco Holiday Promo PDF
Fully Cooked Turkey Breast PDF
Pork Loin Tomato Basil PDF
3. Dave Souder's information on the two Trident products featured (Wild Alaskan Pollock Redi Cuts .36 ounce raw portions and Wild Alaskan Pollock Entree Redi Portions 4.2 ounce)