STRENGTHEN. LEARN. SAVE. CONNECT.
The Pacific Society of Nutrition Management (PSNM) is passionate about nutrition and food service in British Columbia.  PSNM empowers Nutrition Managers with proven, clear and simple pathways to accelerate their professional development, helping you meet the industry challenges. Because each province and region in Canada faces unique governing standards, PSNM understands what it means to be a Certified Nutrition Manager in British Columbia.  Going beyond food service, and connecting housekeeping, maintenance, laundry and reception - PSNM strives to support the industry as a whole.
You'll be part of the hub for experts in your field, sharing knowledge and ideas through our news, events, blogs and social media. From cost-control and quality assurance, to accreditation and safe food handling, as a PSNM member, you'll be connected to the growing needs of the field through education and training, access and opportunity.
Together, we bridge the gap between food service administrative and personnel, coordinating operations in a variety of settings, from independent living, assisted living, and complex care.
Connect with us today.
info@psnm.net
Mailing Address:
4429 Kingsway, PO Box 72014, Old Orchard Place, Burnaby, BC V5H 4P9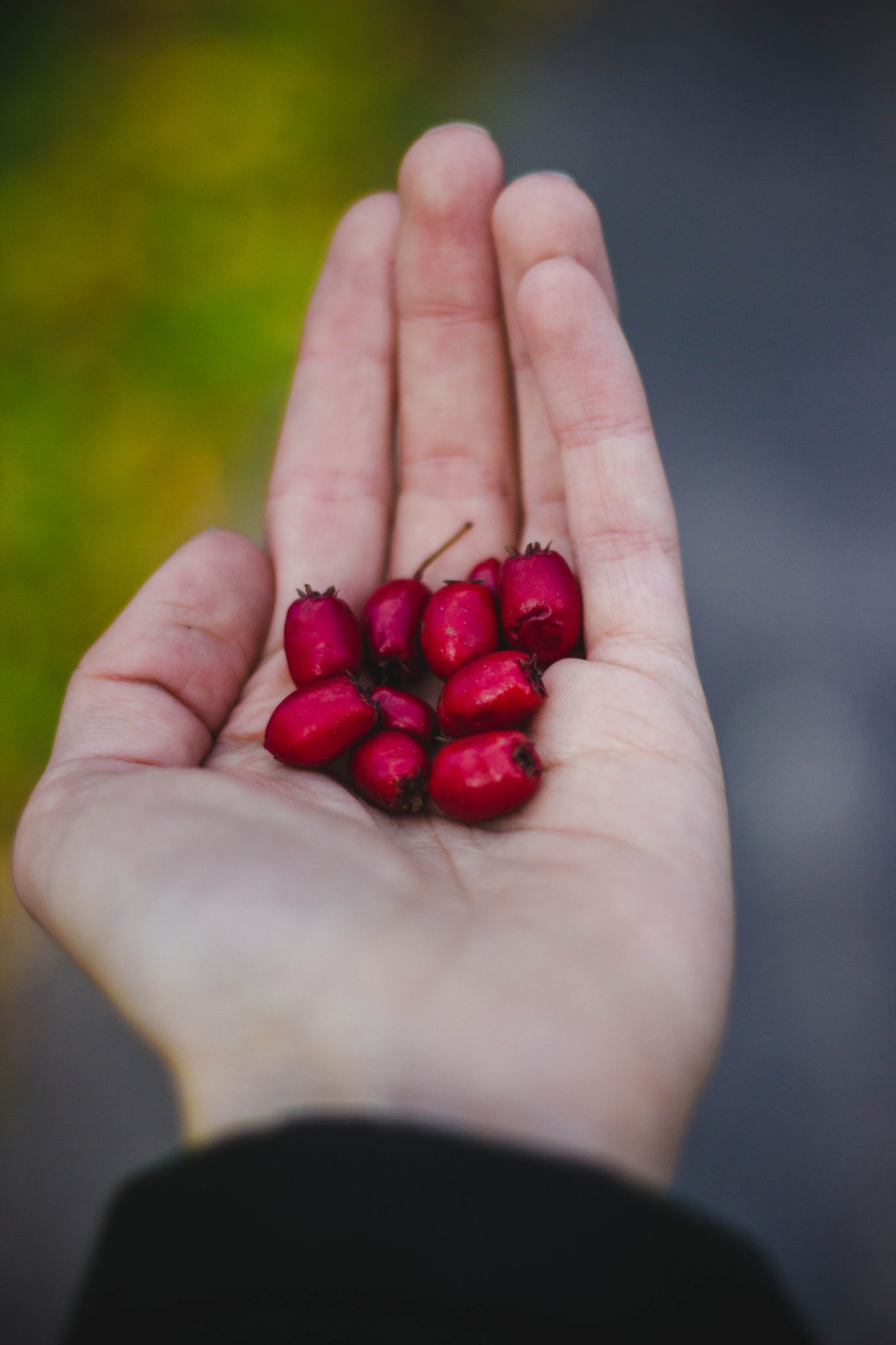 JOIN TODAY
When you join Pacific Society of Nutrition Management, you gain the professional edge while enjoying the many benefits in our region.
Download our application/renewal form and mail PSNM, 4429 Kingsway, PO Box 72014, Old Orchard Place, Burnaby, BC V5H 4P9